| | | | |
| --- | --- | --- | --- |
| Topic Experts | | | Enlarge Text | A A A |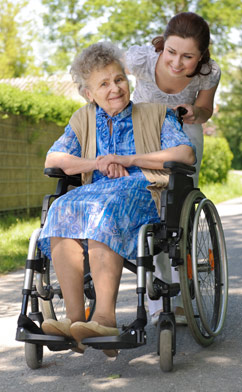 Topic Experts
Caregiver Champions is designed to connect caregivers with experts who can provide useful insight into daily issues and struggles. Each Caregiver Learning Circle features a different topic expert. Below is a list of the topic experts who have agreed to participate in the Caregiver Champions program.
Michele Bertini

Nuin Center

Pat Casuccio

Home Instead

Laura Cohen, Esq.

Family Legal Center, LLC

Carla Colello, LCSW

Excela Health

Carl D'Alacandro

Home Instead

Mame Donohue

Comfort Keepers

Kurt Emmerling

Allegheny County Area Agency on Aging

David Fetterman

Westminster Presbyterian Church

Jackie Greenwald

Comfort Keepers

Heather McLean, LSW

Counseling Associates

Phyllis Morgan

Forbes Trail Faith in Action

Norma Moser

Westmoreland County Area Agency on Aging

Anna Patton

Arden Courts

Andrea Peterson

VITAS

Kathy Jo Pollack

Certified Life Coach, Trainer and Speaker

Sally Jo Snyder

Consumer Health Coalition

Andrew Sykes, Esq.

Sykes Elder Law LLC

Sara Ward

Allegheny County Area Agency on Aging
Please note that this is not an advertisement or an endorsement for the experts listed above or their affiliations.